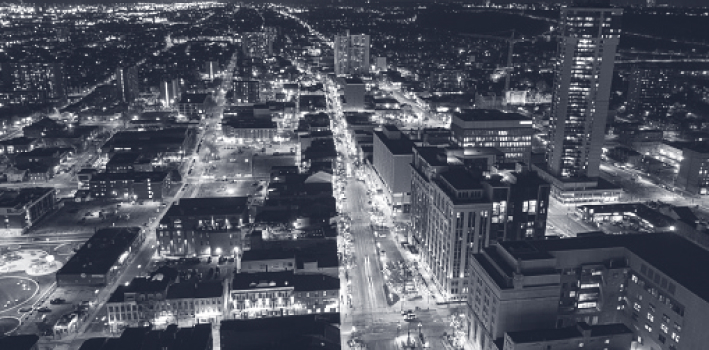 About HCE
Connected Technologies for a Sustainable Future
A different kind of solutions focused company, where community and sustainability are at our core.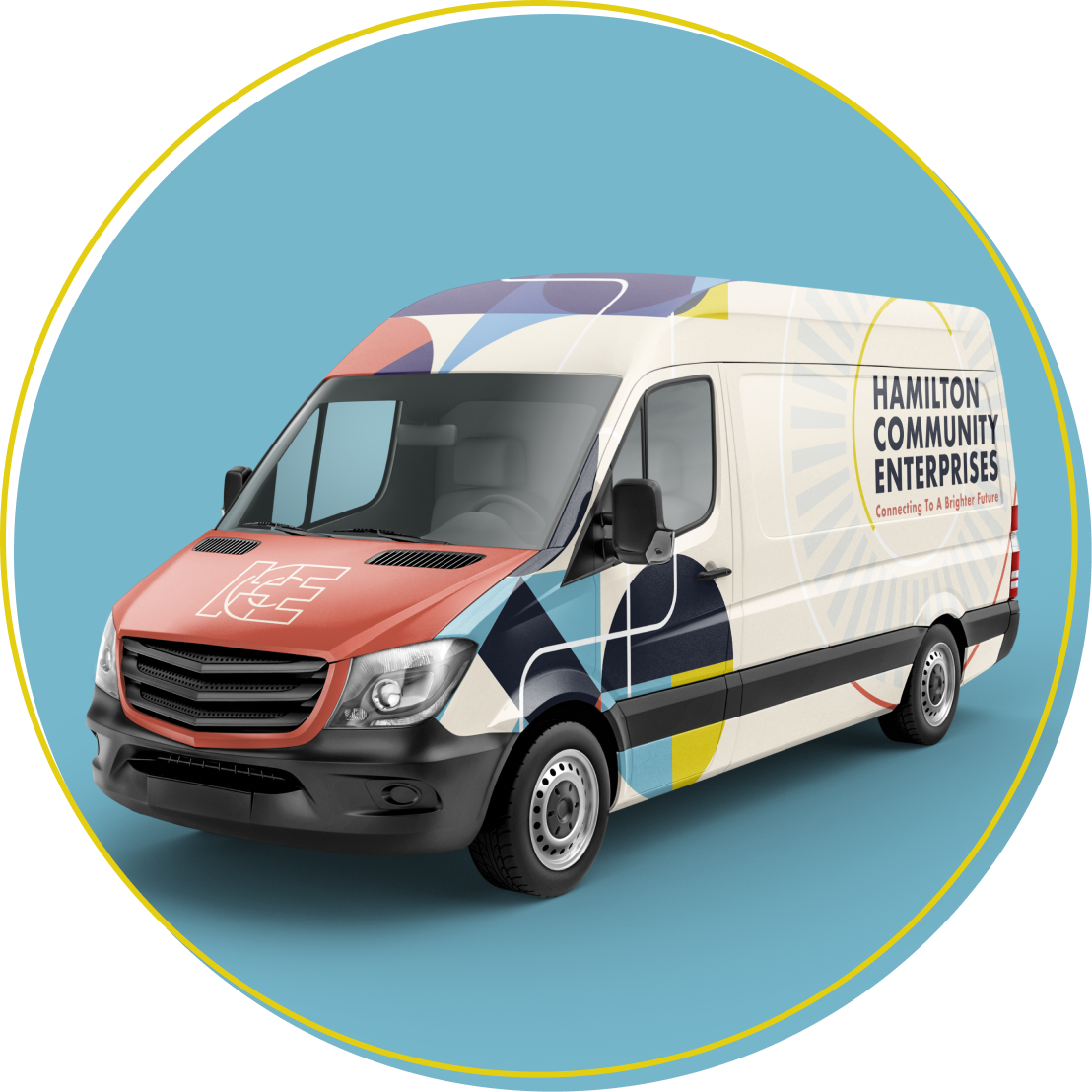 Moving With You
As a nimble organization that moves quickly in response to the needs of our clients, we dedicate ourselves to bettering tomorrow, today. At HCE we believe that connection is key when it comes to sustainable city infrastructure and, with our team of experienced professionals, we're able to take on particularly complex demands and turn them into solution-based services that work together with the goal of moving organizations from operational to optimal.
As a smart cities company, we're more than just a service provider – we're focused on providing exceptional solutions, resulting in exceptionally smarter communities.
Working Better Together
Hamilton Community Enterprises (HCE) is the commercial operating entity of Hamilton Enterprise Holding Corporation (HEHCo) and provides facilities-based integrated utility solutions across both the Energy and Telecommunication sectors since the deregulation of Ontario's electricity market in 2000. Wholly-owned by the City of Hamilton, HCE focuses on providing transformative community-based network solutions across the Greater Toronto Hamilton Area with capabilities extending beyond its facilities-based footprint. With expertise that integrates across thermal, electrical and data infrastructures, HCE is uniquely positioned to design and operate an innovative mix of services targeted towards broadband and energy efficiency, resiliency and sustainability that enable communities and the businesses within them to achieve their optimal performance.
Working alongside Municipal, Education, Hospitals , essential service and Utilities sectors, we continue to deepen our understanding of the needs of our customers, and how they work with and for their communities. Merging together our energy, technology and integrated-solutions services, we create smart solutions for smart cities, together.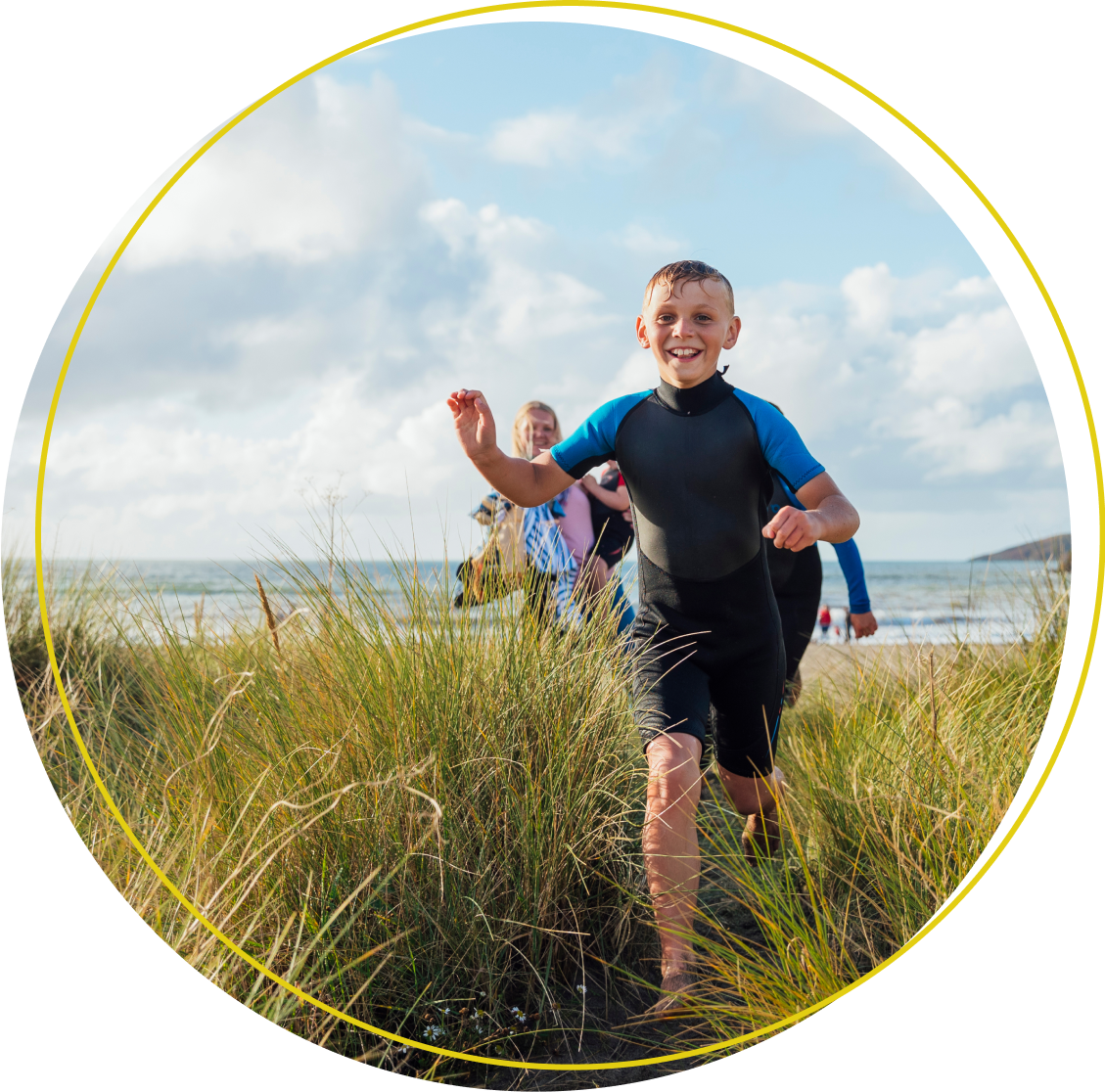 Bringing Carbon Neutrality Within Reach
Our goal has always been to achieve a sense of mutual leverage – utilizing cutting-edge technology in pursuit of greater energy efficiency, while incorporating efficient energy into our forward thinking infrastructure. We believe that connectivity is key when working to achieve carbon neutrality, custom tailoring our approach to each individual partner in pursuit of next generation solutions to present day problems.